Subscribe to my channel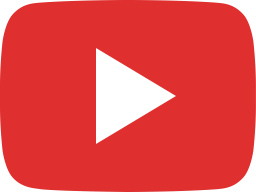 155 North St., Batavia OH 45103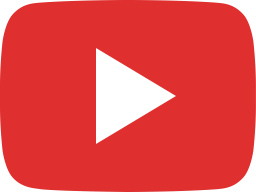 9891 Fite Ave., Hamersville, OH 45130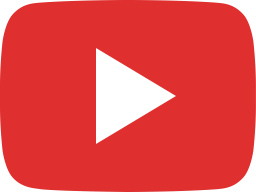 Come live in Lake Waynoka!!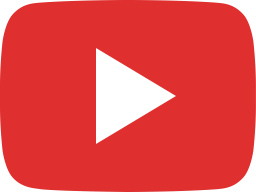 314 Grant Ave Georgetown, OH 45121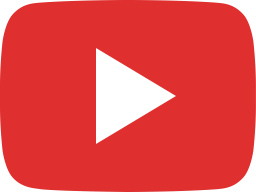 3441 Zumstein Ave., Cincinnati, OH 45208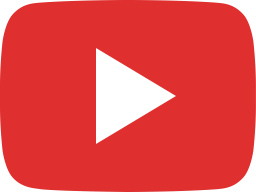 Catch Ragan McKinney on Cincy's Hottest Properties with Host Ryan Kiefer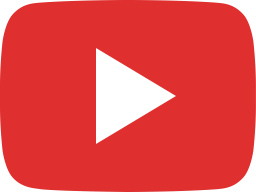 Ragan McKinney Real Estate-Who we are and what we do!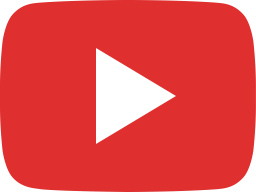 What Happens if there are multiple offers?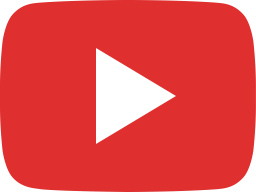 What Happens Once under contract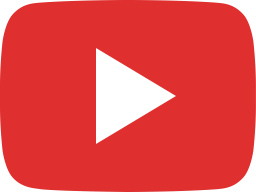 How to Search for a home!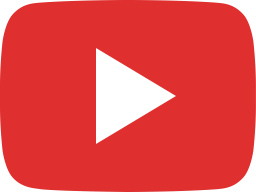 Hear from Aaron Denton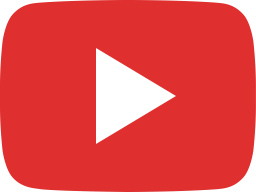 4857 Camp Run Run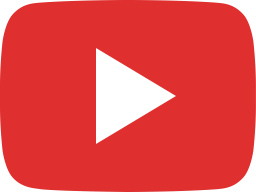 Hear it from our clients--Sherry Hughes bought and sold with RMRE!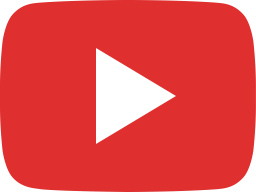 Hear from our clients! Sarah Burns, bought and sold with RMRE!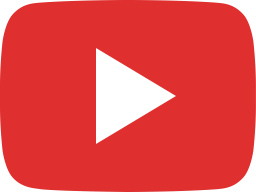 Why We Recommend a Buyer Consultation