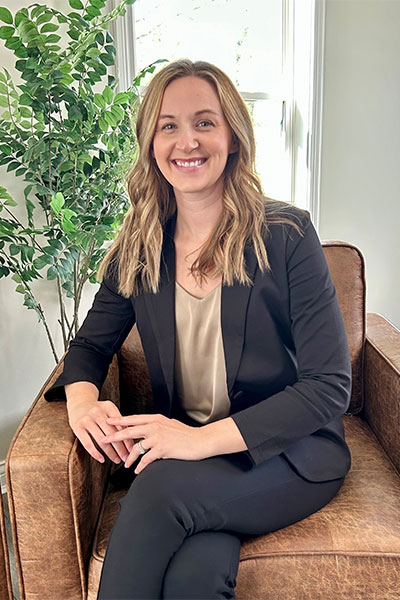 Kristi Beard is currently the Director of Operations at Ragan McKinney Real Estate (RMRE), a position she has held since the brokerage's inception. She was born and raised in Brown County, Ohio, and currently resides in Clermont County with her family.
Beard earned a degree in Business Administration and has a diverse background in financial management and customer service. She became a licensed REALTOR® in 2018 and has since been an integral part of RMRE's success.
With her wealth of knowledge and expertise in financial management and customer service, Beard brings valuable skills to her role as Director of Operations. She is responsible for overseeing the day-to-day operations of the brokerage, including managing finances, coordinating transactions, and ensuring that clients receive exceptional service.
Beard is dedicated to her work and is committed to helping RMRE continue to grow and succeed. Her strong work ethic, attention to detail, and exceptional communication skills have made her an invaluable member of the team.