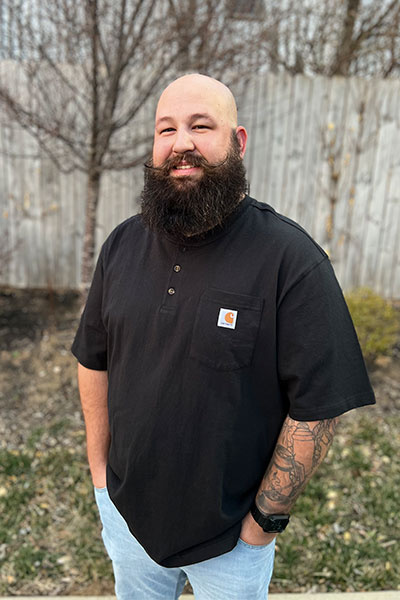 Jared Reveal is a licensed real estate agent residing in Adams County. He obtained his real estate license in 2023 and has been an active member of the industry ever since. He is married to his amazing wife Mandy Reveal, who is also a licensed real estate agent, and together, they make an excellent team.
In addition to his passion for real estate, Reveal is a dedicated husband and father to one. He enjoys spending time with his family and building classic trucks and jeeps in his spare time. He is also an outdoors enthusiast and enjoys activities such as hiking and fishing.
Reveal's dedication to serving others extends beyond his professional life, and he is actively involved in his church community. He believes in using his skills and expertise to help others, and he strives to make a positive impact on the world around him.
As a real estate agent, Reveal's primary goal is to make the process of buying and selling homes the best and most exciting experience possible for his clients. He is committed to providing exceptional service and guiding his clients through every step of the process, ensuring that they feel informed and confident in their decisions. With his extensive knowledge of the industry and his passion for serving others, Reveal is a valuable asset to anyone looking to buy or sell a home.